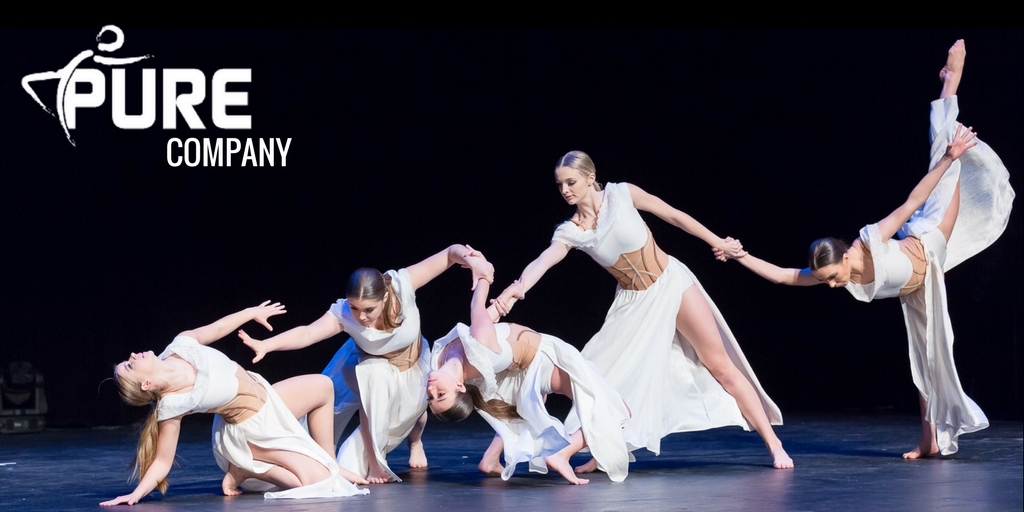 PURE Academy's award-winning Competitive COMPANY Dance Teams are an incredible way for dancers to experience skill development at a very challenging level. Being on a competitive team drives personal achievement, perseverance and builds a strong sense of belonging. It acknowledges the strength of a student's skill, and recognizes their capacity to grow, pushing them to become highly skilled dancers and performers.
Students must be accepted to the competitive company program through an audition process that takes place in advance of each new season. Competitive dancers train intensively for between 7 and 12 hours each week, depending on their age, concentrating on new skills development, improving technique, and choreography.
Teams travel to compete Nationally and Internationally four to five times each season and attend a minimum of two intensive dance workshops while at competitions. This program requires a very high time and financial commitment from both the student and their family and it is an outstanding opportunity for those who commit to meeting the requirements.
Click below to learn more about our Competitive Company Teams